What kind of place is Hoshikawa?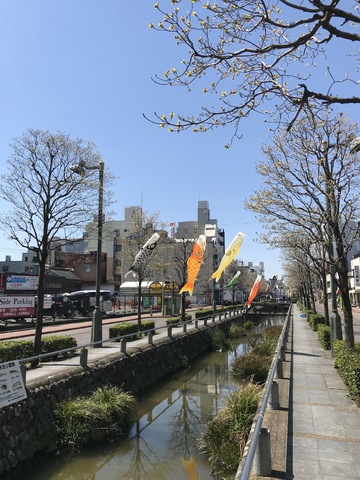 Hoshikawa Symbol Road flows east to west just after leaving Kumagaya Station North Exit.
Where the river flows in the center of the city is also rare in the country.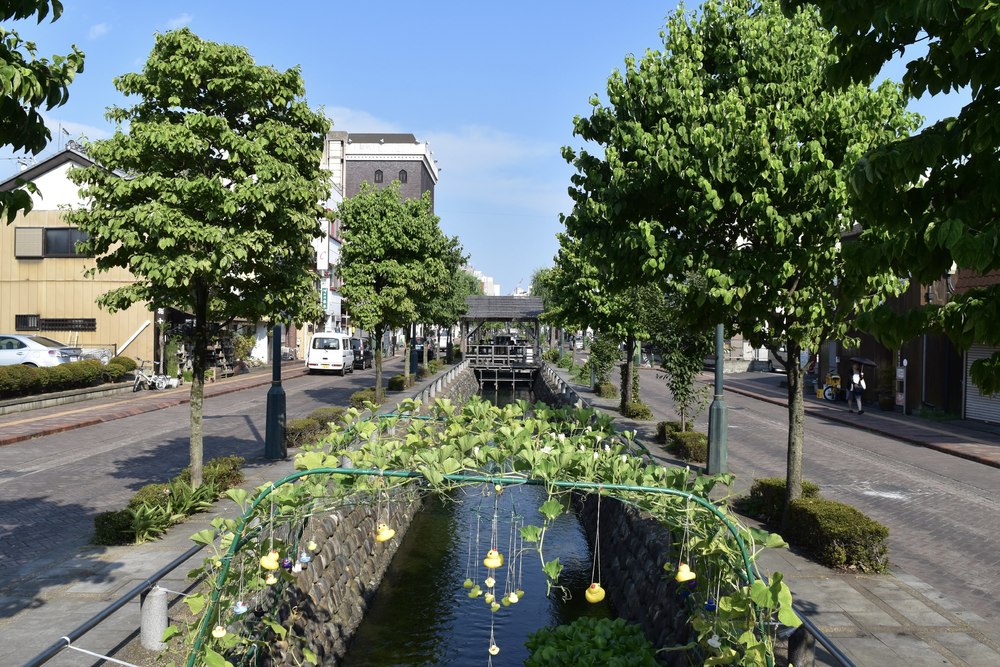 Historically, it is a cultural place where Kumagaya dye is washed in this Hoshikawa or jumps into the river during Kumagaya air raid, and the history of Kumagaya remains.
This place, which should be called the center of Kumagaya, has been designed in various ways, as it received the Good Design Award in 2000. There are many, but this time I will introduce some!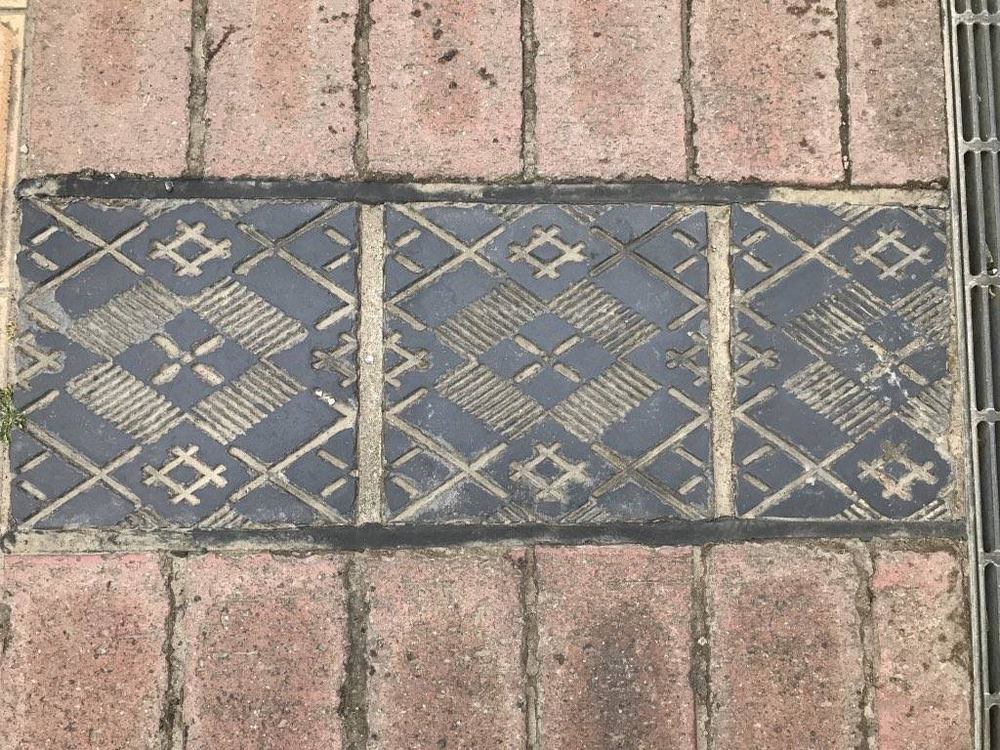 The first one is the road.The ground is paved with bricks, but this is Japan's first full-scale brick paved driveway. Some of them have black bricks, and the type of Kumagaya dye is engraved there, to convey the history now.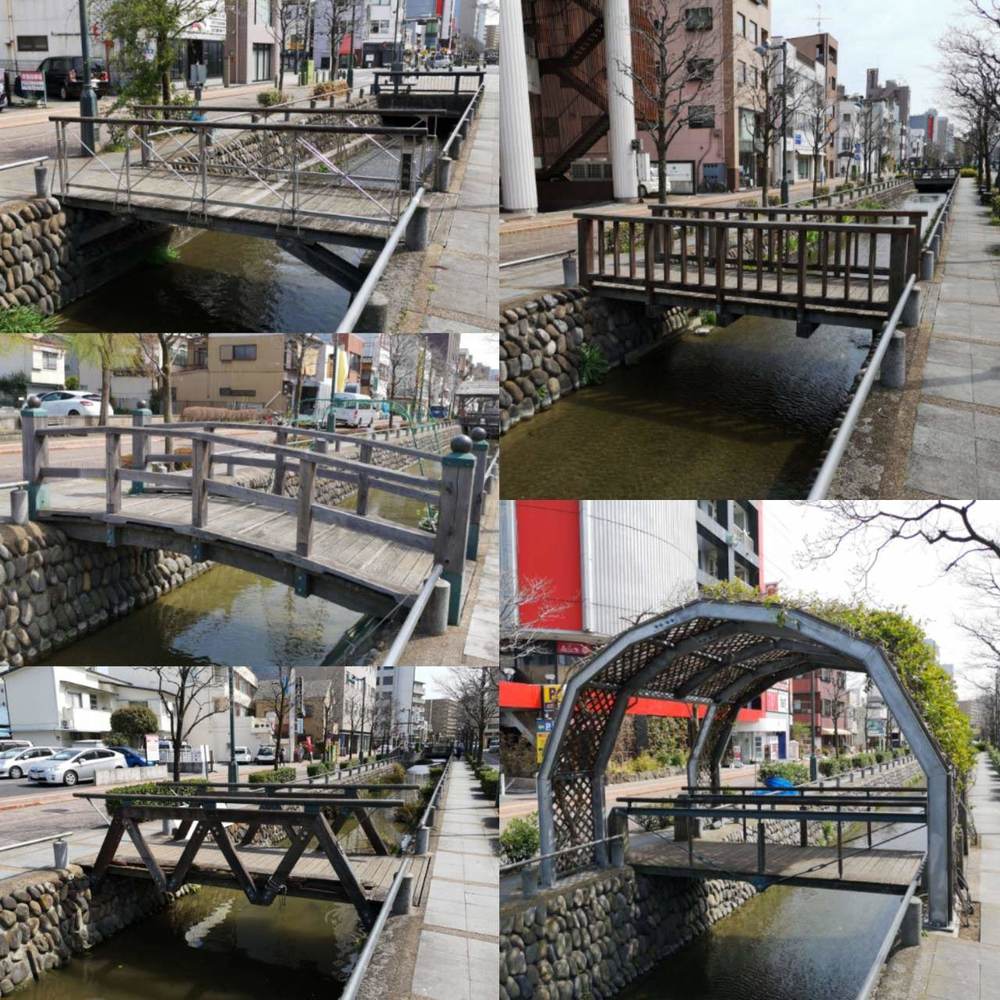 Next is the bridge.In fact, Hoshikawa Symbol Road has six bridges. These bridges have different structures, and you can feel various landscapes.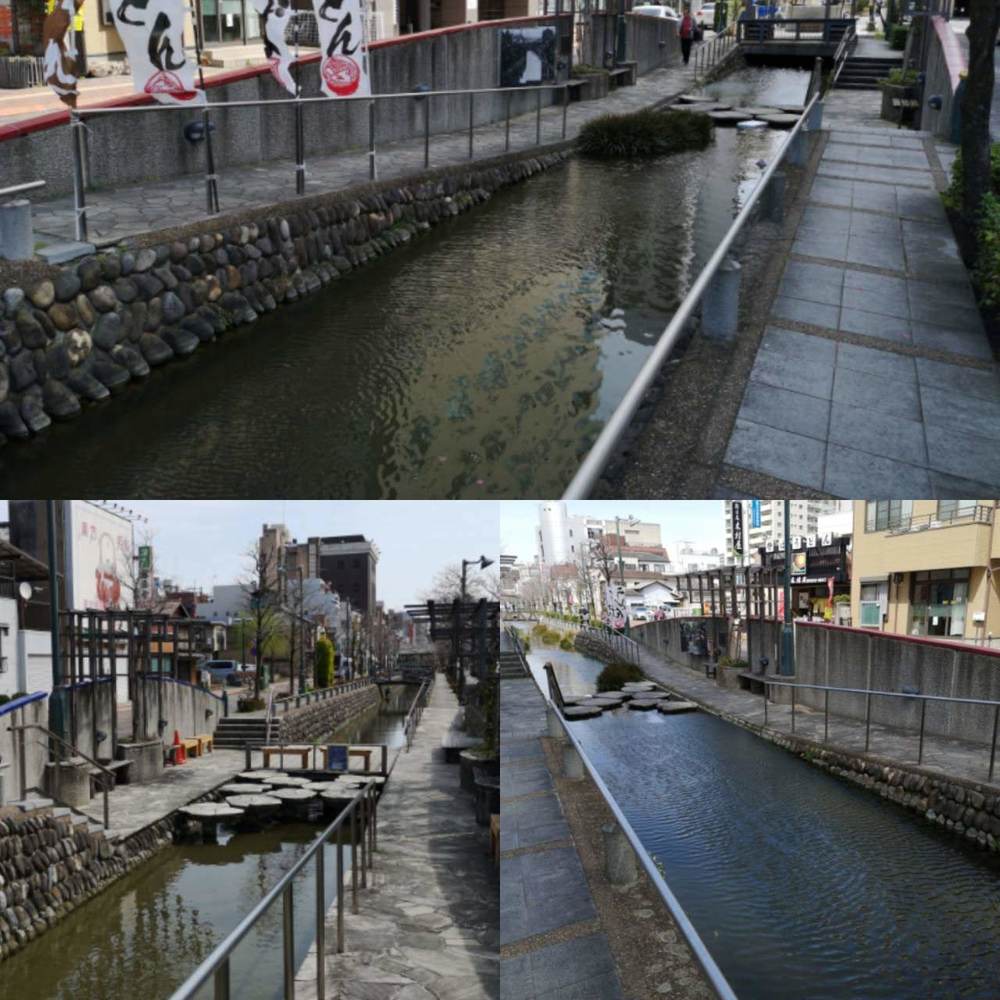 Finally, I will introduce the waterside space,The water of this Hoshikawa flows from Osato irrigation water (which passes through the center of Kita Odori) that branches from Arakawa. It branches at the intersection of the central police box, and has a structure that springs out to Jade's pond in Seikeien.At Symbol Road, hydrophilic squares are spread at both ends, and 〇 etc. are installed.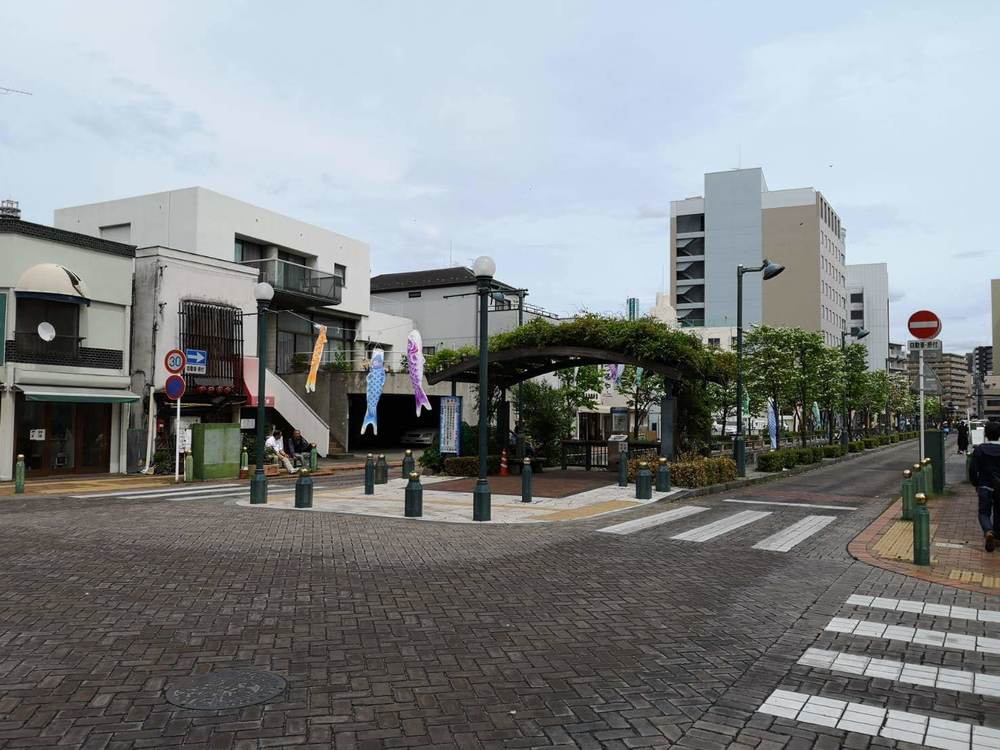 There are many other attractions and many delicious food shops!Please walk once to find your Hoshikawa spot.But please be aware that 'Hoshikawa' exists in Kumagaya besides the symbol road ~.