A short break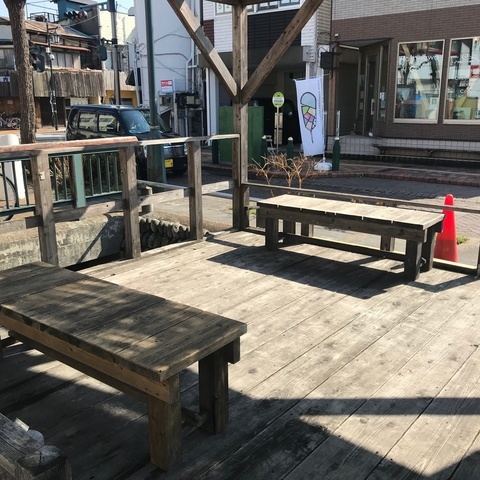 A rest area located just above the Hoshikawa.
It's very comfortable because it's airy on the river.
(I think winter is cold and cold)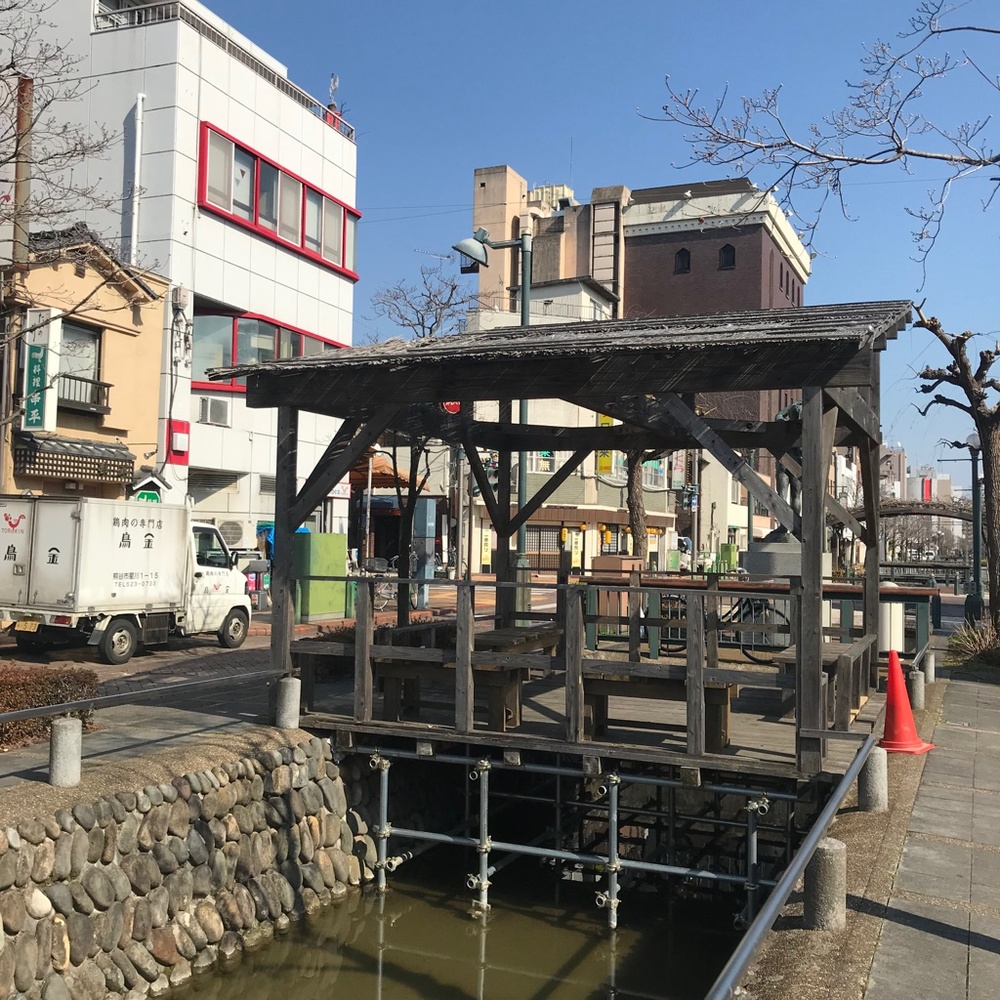 Do you feel like Azumaya?
There is a sunshade, there is a bench.
Rice and drinks bought at a nearby store
It is good to enjoy here.
Dorikin, Hoshikawa Cafe, etc.
I walk a little and go to Nishikyoya or Uetake Confectionery.
Talk normally,
Take a break,
Let's go and see
It is also good to try to catch Pokemon.
If I went at dusk,
I came across such a scene.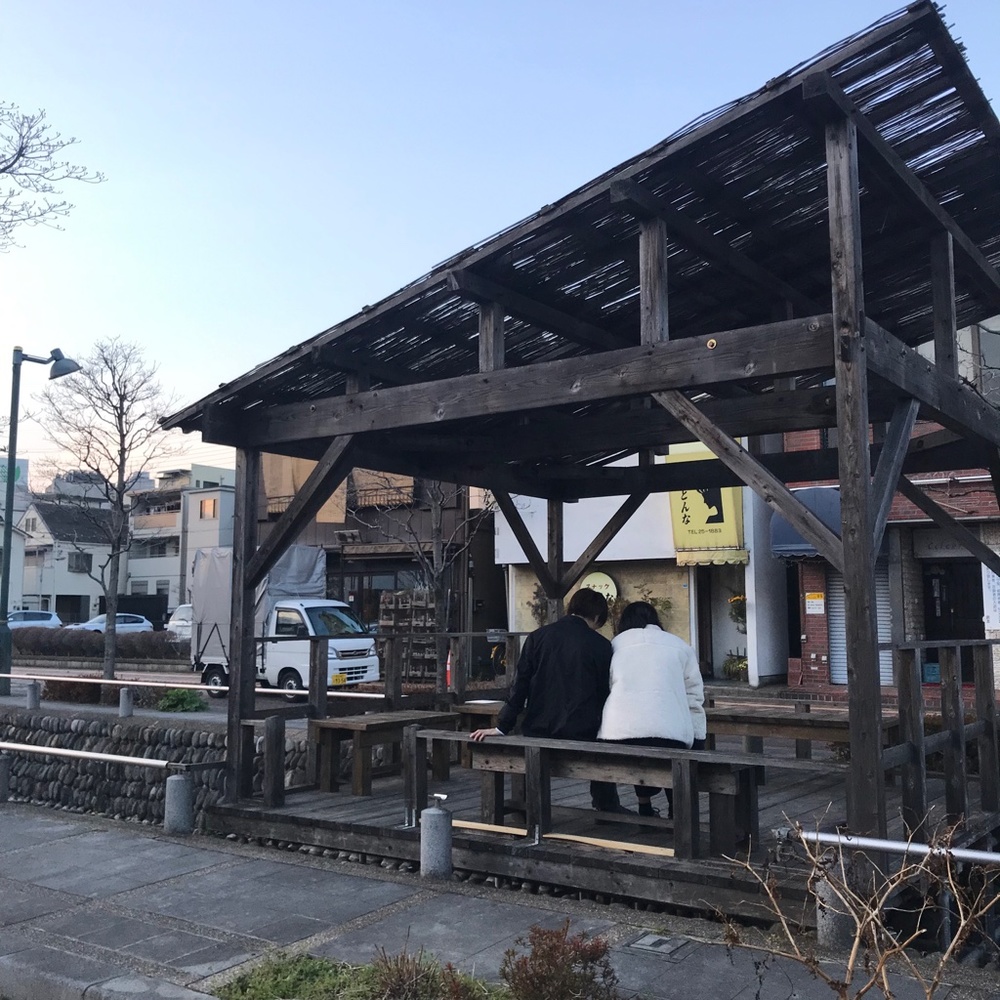 What a page of youth! ! ! !
I'm really close! ! !
As a place where young couples meet
I am very happy that Hoshikawa is selected.
(Of course, I am taking permission to shoot. Lol.)
After taking a walk in Hoshikawa, please take a break by all means!