Chicken store Toriki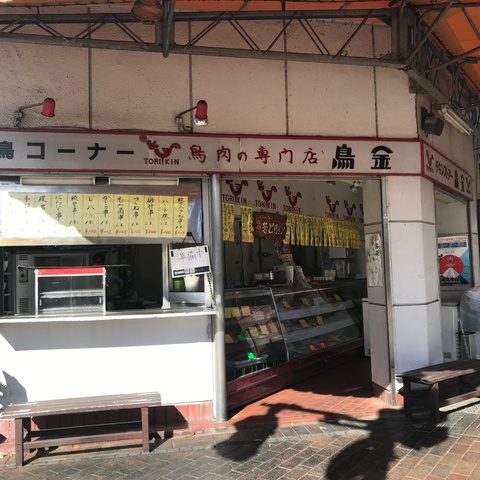 Chicken shop located in Hoshikawa-dori
I went to see "Torikin"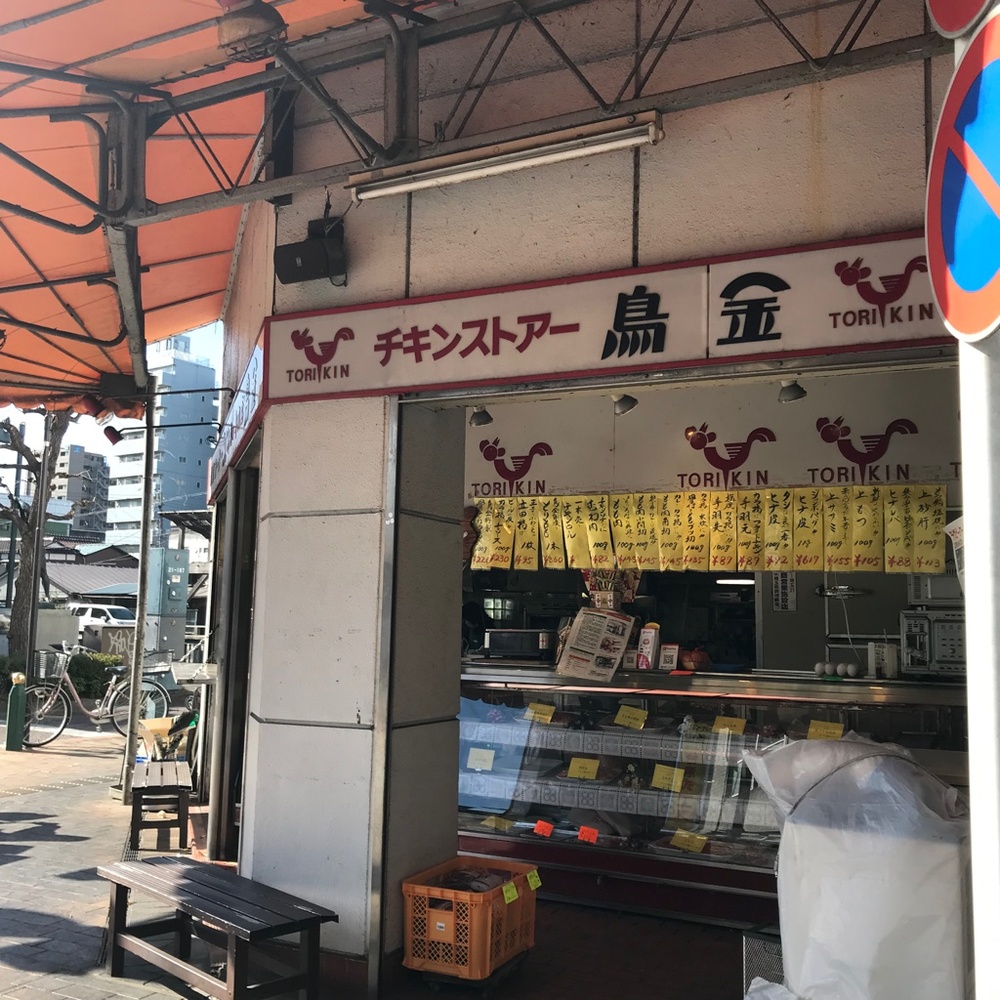 A red shop on a white background at the corner of the intersection.

If you are taking a walk on Hoshikawa-dori There is a sense of

presence that gets into eyes absolutely.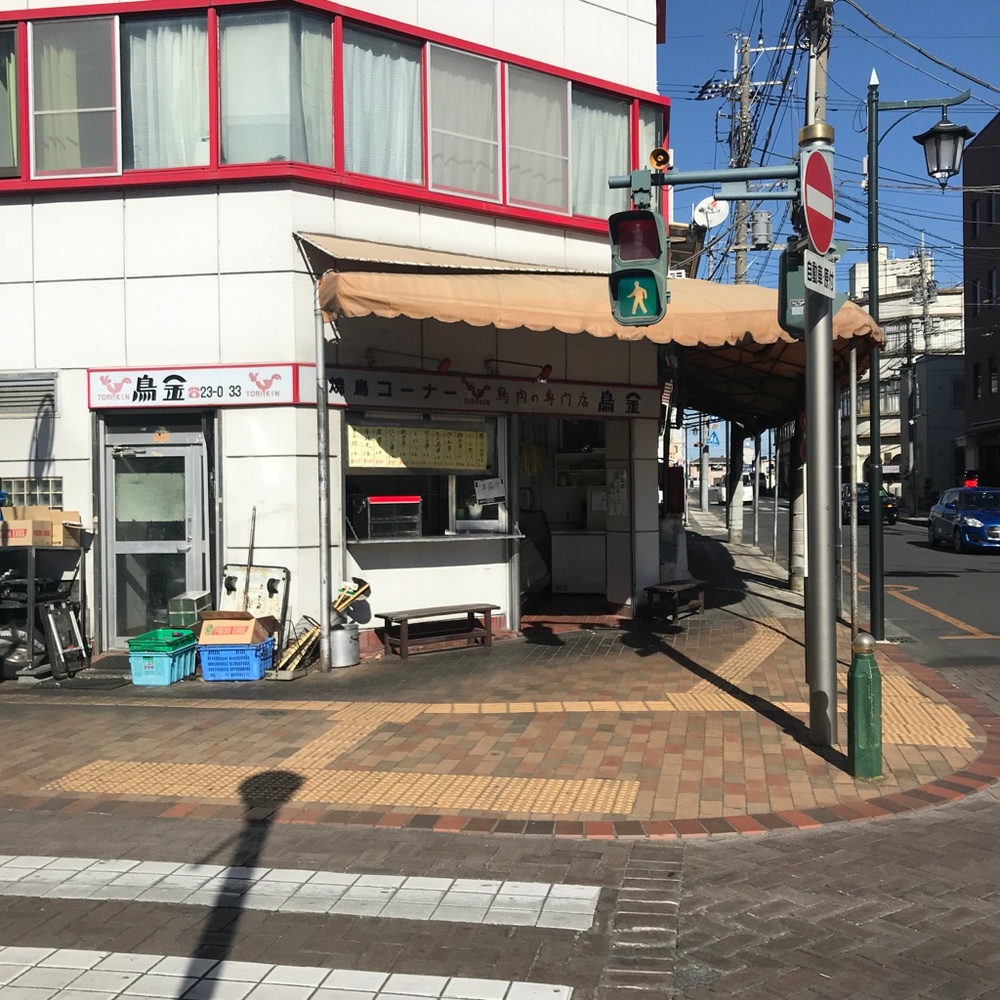 Of course, fried chicken and fried chicken

Such as chicken balls and yakitori There is also a side dish ~ ~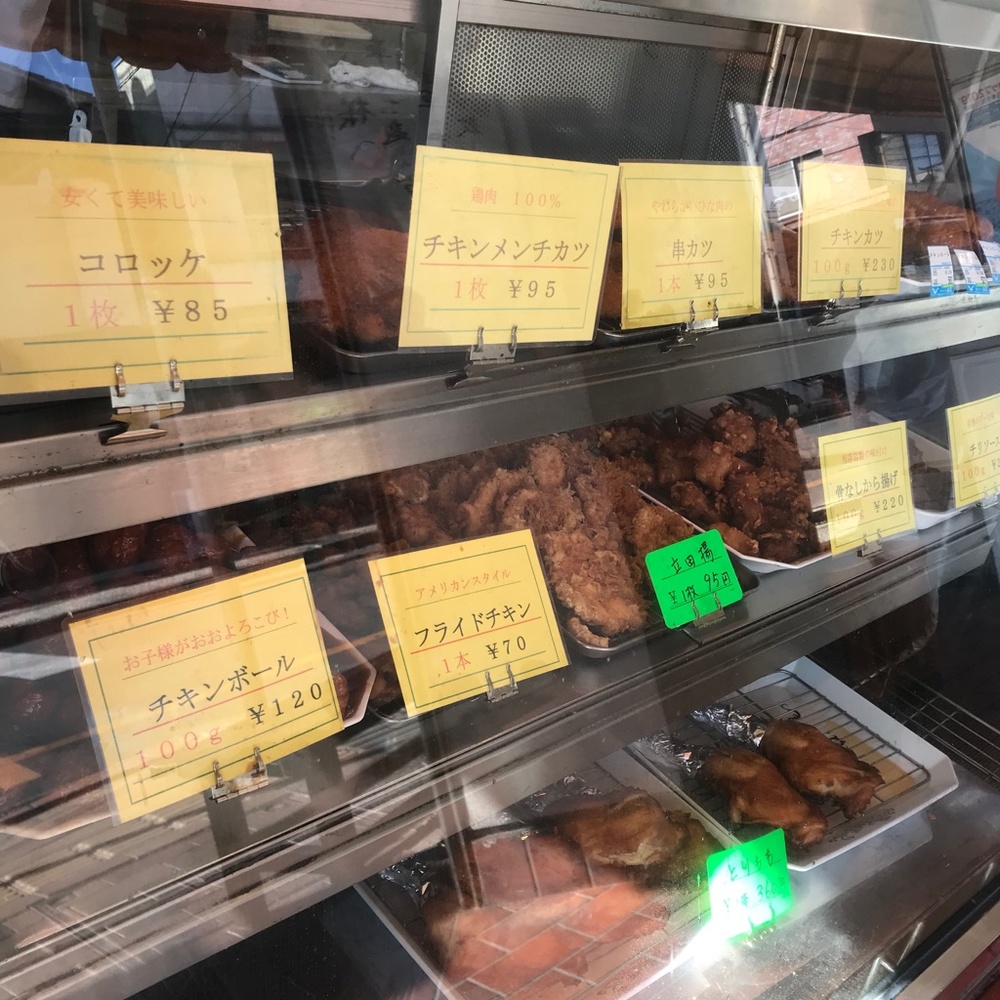 It is good to make a side dish of a lunch box,

It is good to add to one dish of today's dinner,

It is good to buy and eat for snacks a little ~

When you go to Hoshikawa-dori, please stop by!