Konpeki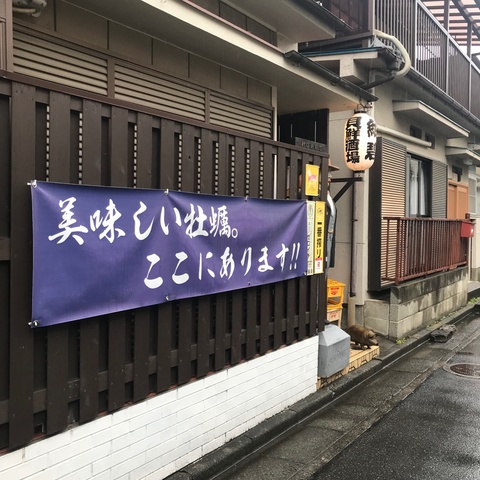 We are opening a store in the night market
I went to "Konpeki"!
1 minute walk from the east exit of Kumagaya Station.
It is in a residential area.
At first glance it looks like a private house,
This banner and a big doll are marks.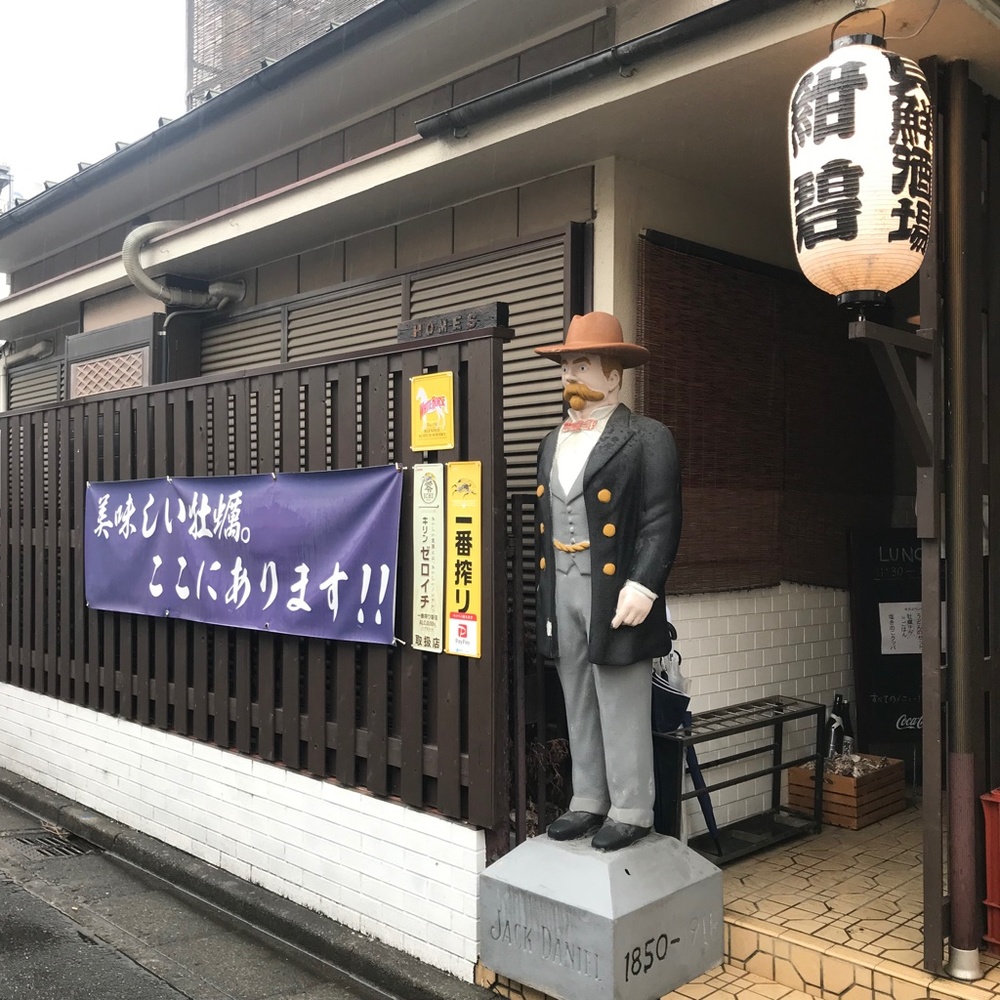 Because we disturbed this day at around 12:30,

We had lunch ...

Monthly menu, 3 types.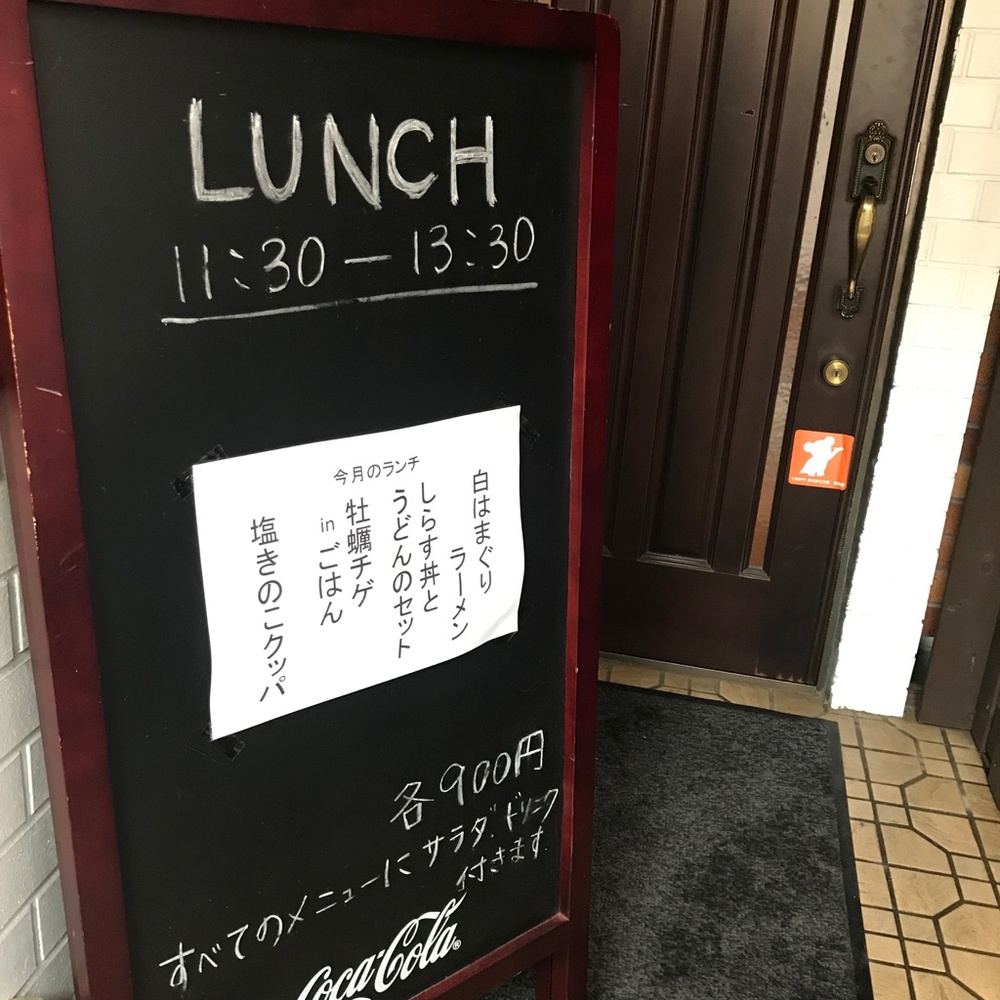 All were attractive and troubled,

and it was cold Because the person who is writing likes Shirasu,

Order "Set of shirasushi and udon".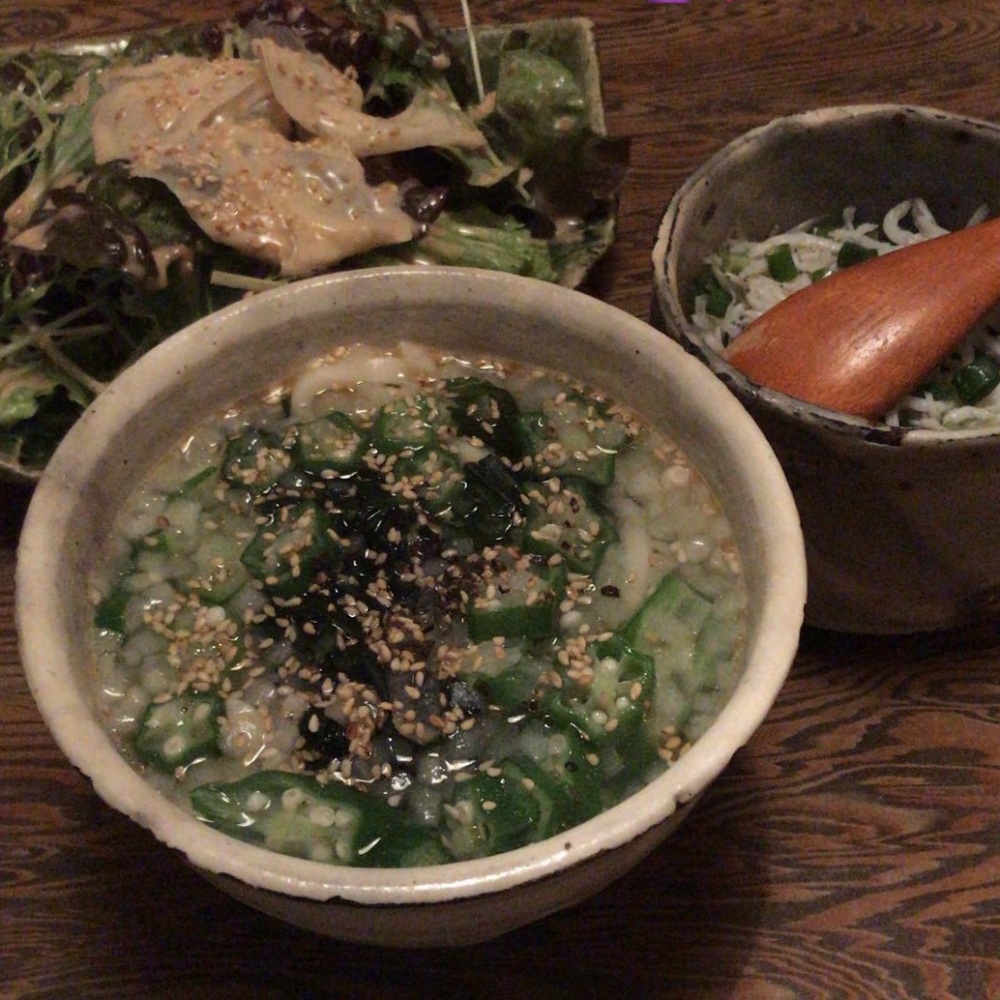 Udon is topped with okra, green onion, onion and seaweed.

It works well, and the onions are spicy.

Moderately hard to cool with okra nebanba.

It will grow if I eat it so slowly. Lol

There is also an atmosphere among the tea cups in the tatami room Feeling of a family home.

Because Shirasu is lightly seasoned,

It is not a seafood bowl style served with spice and soy sauce,

I was just plunged into it. Lol

The smell is very good, It's typical, but it's your appetite! Lol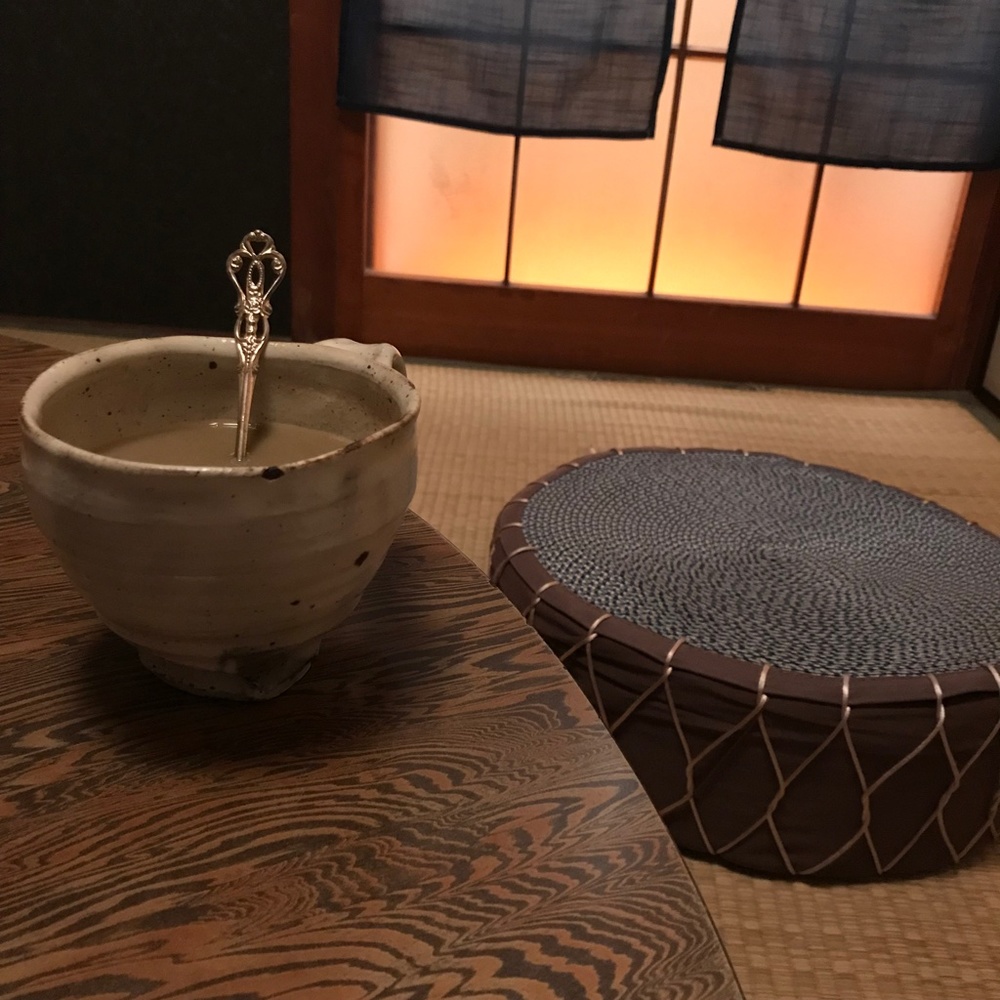 Drinks after meals are set to this.

There was an eating response.

If it is a woman, it may be a little more.

(The person who writes, it is the person who can eat quite)



Lunch is from 11:30 to 13:30.

Moreover, all 900 yen.

When looking for lunch around Kumagaya Station

Please try by all means

The bar menu from 17:00 onwards is also delicious.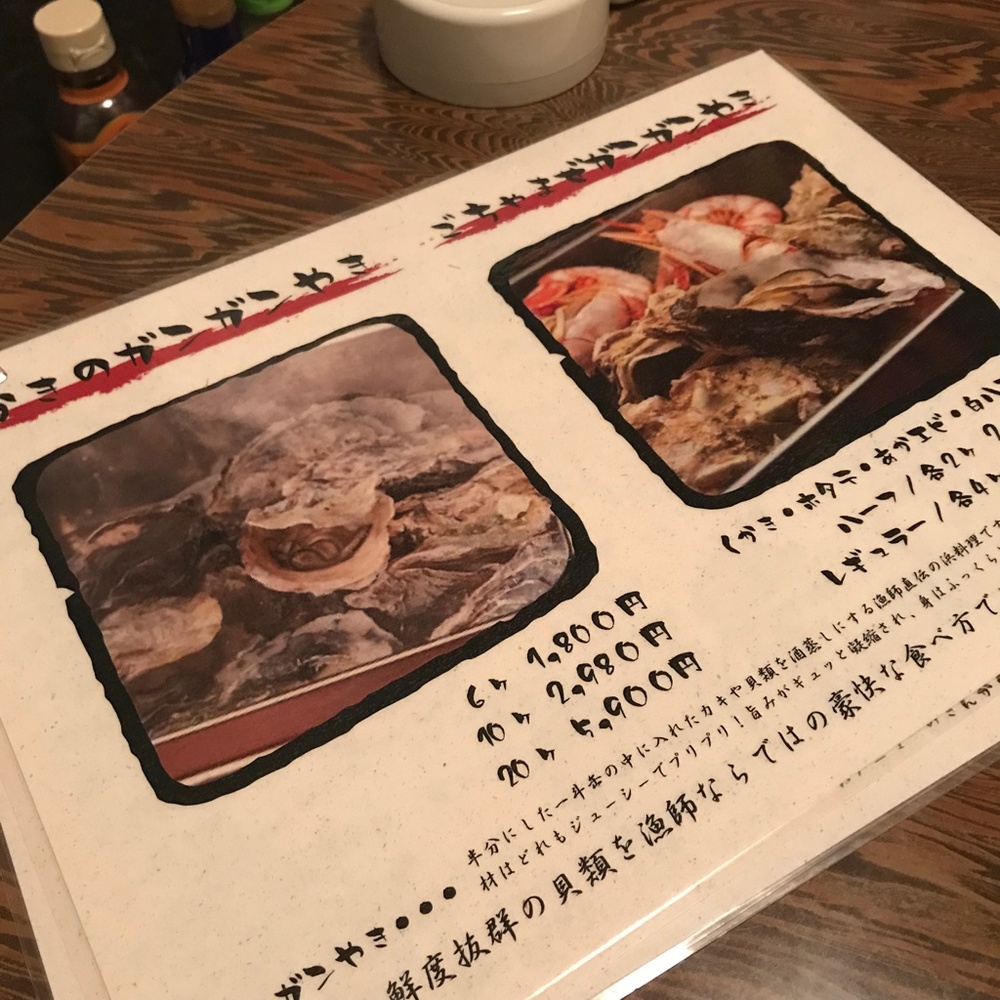 Grilled oysters and shellfish, sashimi, Such as oyster fly etc I will introduce you when I went to play again!

Information such as regular holidays from Instagram Please check it out!