meat & cheese Bal Reiziya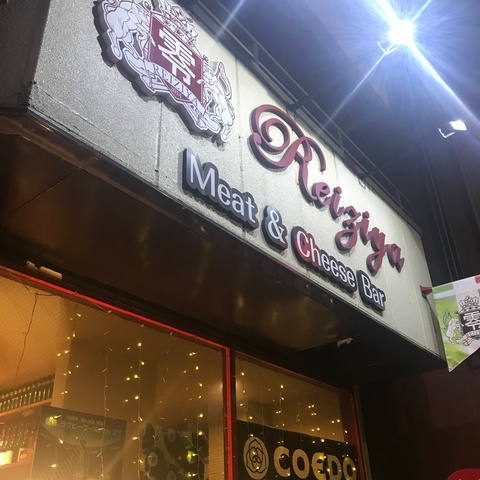 From Hoshikawa-dori, there is one main road on the station side,
Meat & Cheese Bar Reiziya.
At such a short distance, we also open a store in the night market.

Perhaps some of you have a meal.
Beef stew of the zero home.
(I searched for a photo, but there was not, sorry)
I received it when it was chilly,
I want to warm my body, eat delicious, and eat buckets. Lol
It looks good for breakfast the next day to bring home ~ ~ ~



So I went to Reiziya!
First of all, do you order a drink, right?
I ordered a highball.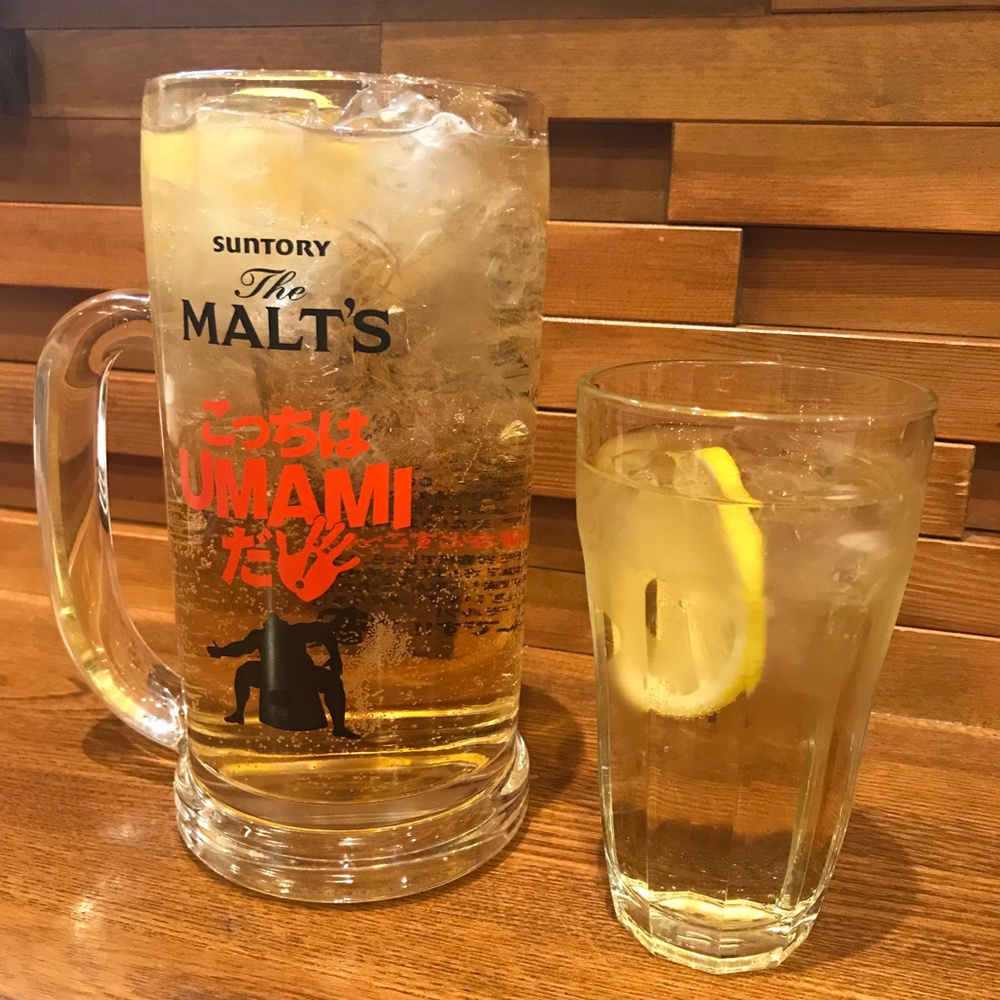 Right is normal size.

The left is commonly called "big" No Really there seems to be a liter, lol

There seems to be a kind of "big",

This is the biggest one. It will become muscle training only by drinking. Lol

Oh, please rest assured.

If you order normally, the right normal size will come.




I ordered a pasta .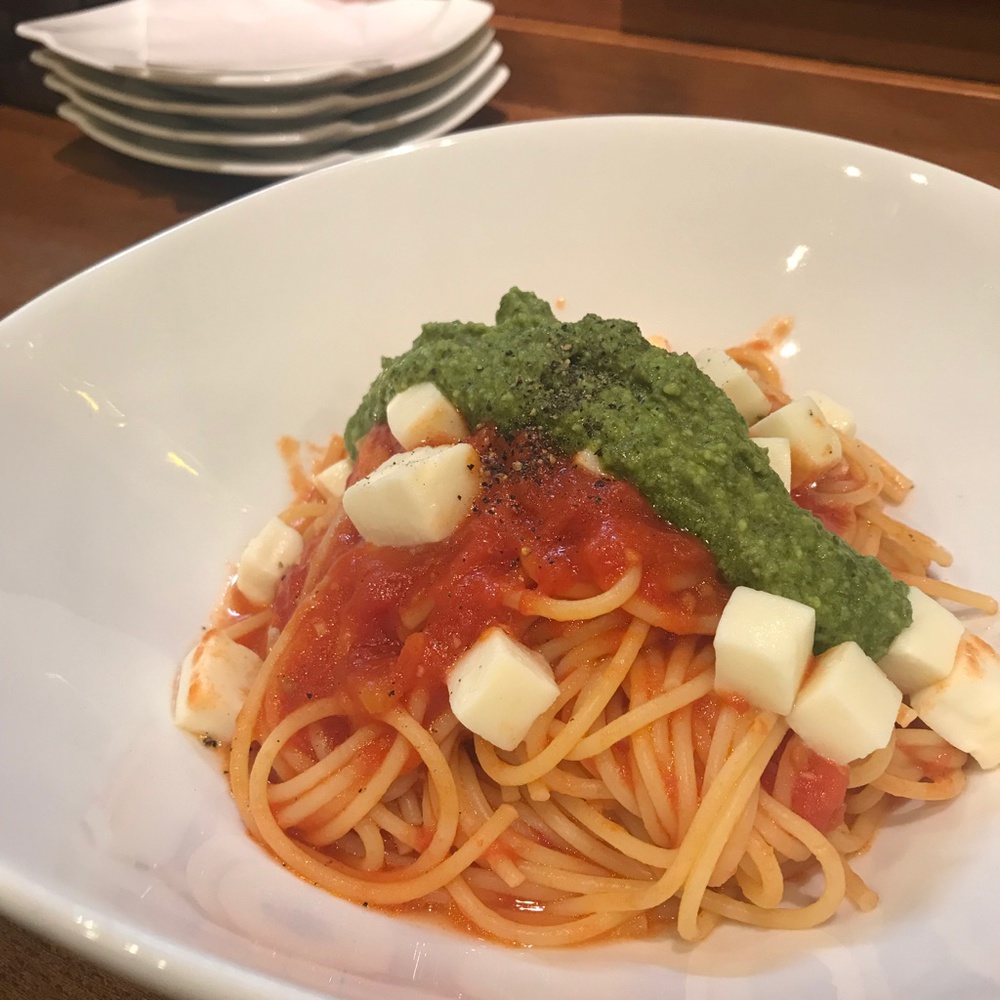 Noodle mochi rice, Tomato sauce is just tomato!

Dish, The cheese is filled with rumbling,

The scent of basil is also rich, In a nutshell, "delicious!"

A combination of green, white and red Why do you like it so much appetite? Lol

(Because the person you are writing is gluttony on the imagination Just saw the flag of Italy, I think of Margherita. Lol)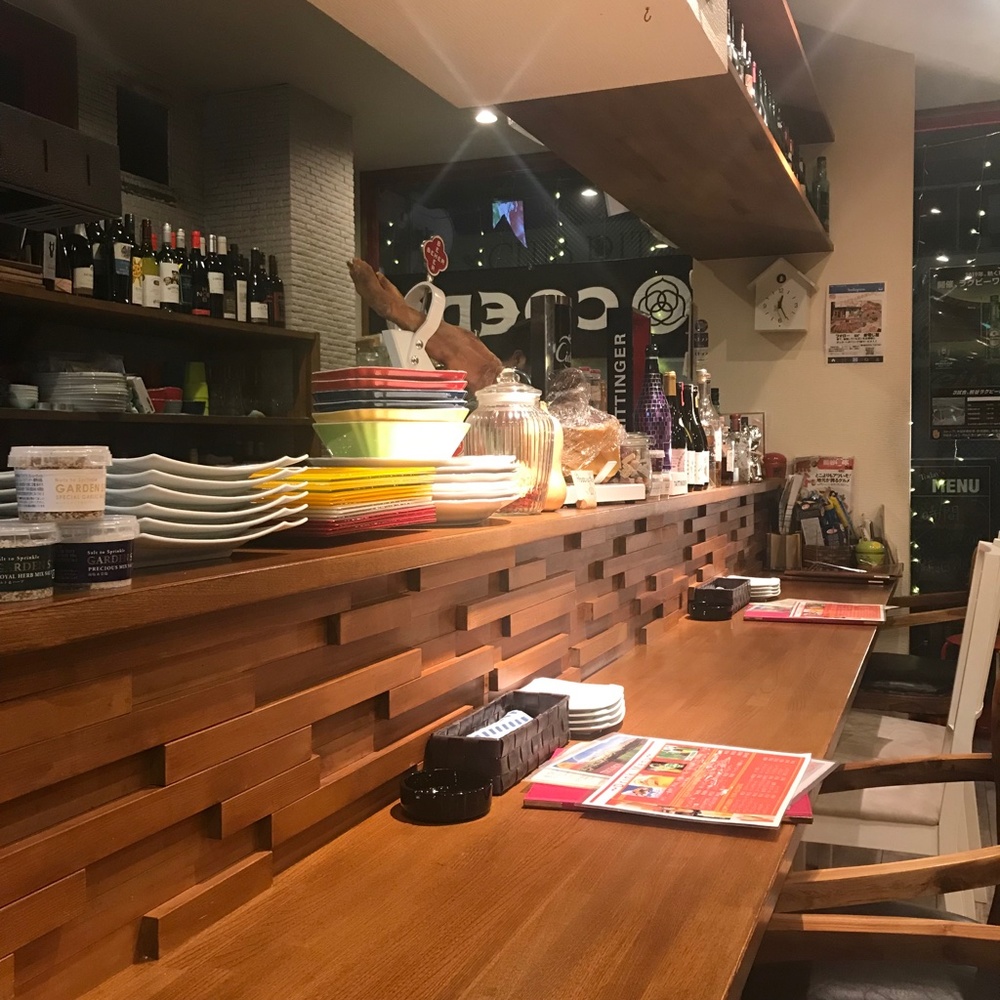 There are counter and table seats in the store.

There are 2 floors of 1F and 2F.

As 2F has a large table seat, 10 people can sit at room!

Thank you for your help at the launch of the night market. Lol

In that case, by all means reserve ~

We introduced pasta this time,
It is a roaster who is famous for meat and cheese dishes.

I will introduce you if I go there again!

Please go to play by all means!